Innovation and Cooperation
The Cluster's mission in the area of Innovation and Cooperation is to effectively combine engineering with the latest technologies to streamline manufacturing processes, increase productivity, optimise resource consumption, minimise waste production and losses, and, consequently, provide businesses with a competitive edge in the international arena. The Cluster is dedicated to:
encouraging increased research & development activity by tapping strategic competence;
promoting the development of advanced manufacturing methods across the supply chain;
facilitating cooperation around strategic competence;
supporting the use of engineering and research infrastructure.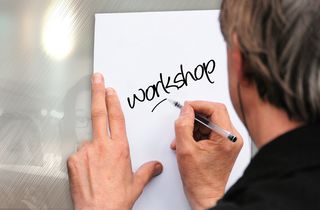 SA AM workshops are recurring meetings in thematic groups, organised as workshops for specific-pr...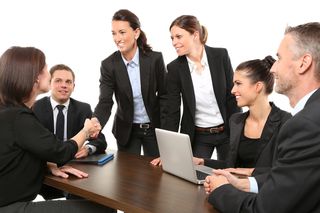 Business 2 Business (B2B) meetings B2B meetings are an important form of building relations withi...