Cluster members
SA&AM Cluster membership is open to sole proprietors, natural persons operating as civil-law partnerships, corporate bodies and non-corporate organisational units having legal capacity.
To join the Cluster, prospective participants must submit respective membership declarations, i.e. the SA&AM Membership Declaration for businesses or the SA&AM Membership for business-support institutions and research units, universities and other organisations providing R&D services.
All members must observe the same SA&AM Cluster Regulations.
Current Cluster members include:
business support institutions;
research units and universities;
businesses
Akademia Techniczno-Humanistyczna
Akademia WSB

Akcelerator Technologiczny Gliwice
Bielski Park Technologiczny Lotnictwa, Przedsiębiorczości i Innowacji

Centrum Materiałów Polimerowych i Węglowych PAN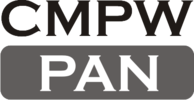 Fundacja na rzecz Rozwoju Technologii Human Cloud

INNpuls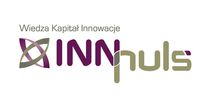 Instytut Badań i Rozwoju Motoryzacji BOSMAL

Instytut Cięzkiej Syntezy Organicznej "Blachownia"

Instytut Metali Nieżelaznych

Instytut Odlewnictwa W Krakowie

Instytut Spawalnictwa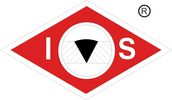 Instytut Technik Innowacyjnych EMAG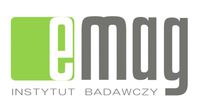 Instytut Zaawansowanych Technologii Wytwarzania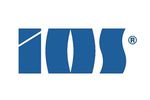 Krakowski Park Technologiczny

Małopolska Agencja Rozwoju Regionalnego

Park Naukowo Technologiczny Silesia Wyższej Szkoły Technicznej w Katowicach

Park Naukowo-Technologiczny Technopark Gliwice

Politechnika Śląska

Poznański Park Naukowo-Technologiczny